Employee management made simple.
MWG Employer Services is a proud member of the
Relationships
Through the development of personal and professional relationships, we create a customized approach for each employer. We assess your unique situation and design strategies utilizing products, services, and technology to make employee management simple and efficient.
By providing effective training and implementation of these strategies, we bring human resources, payroll, and benefits together to meet your organizational goals.
Podcasts
Our podcast contains helpful information for employers and HR personnel regarding insurance, benefits, and payroll. Listen to individual episodes below, or subscribe in iTunes to automatically receive the latest episode.
View Podcast Page
---
Series One:
Understanding the Patient Protections and Affordable Care Act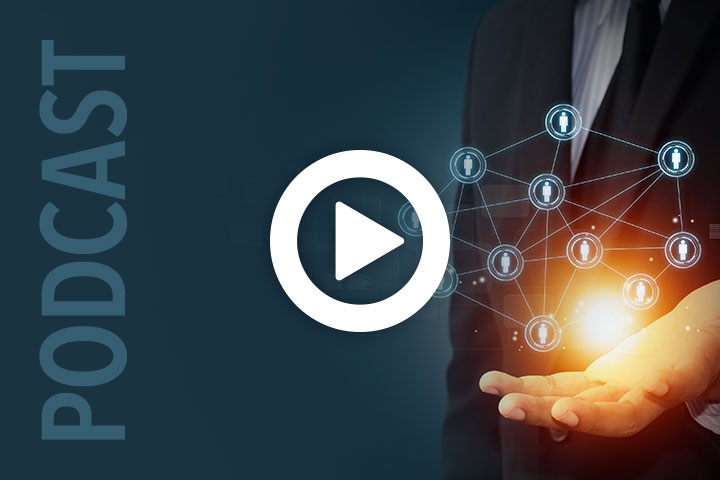 Episode 1: Employer Reporting Requirements
Published on Aug 19, 2015
In the first episode of the series we look at why employers must report, which employers are required to report, and when reporting is due.
Watch Video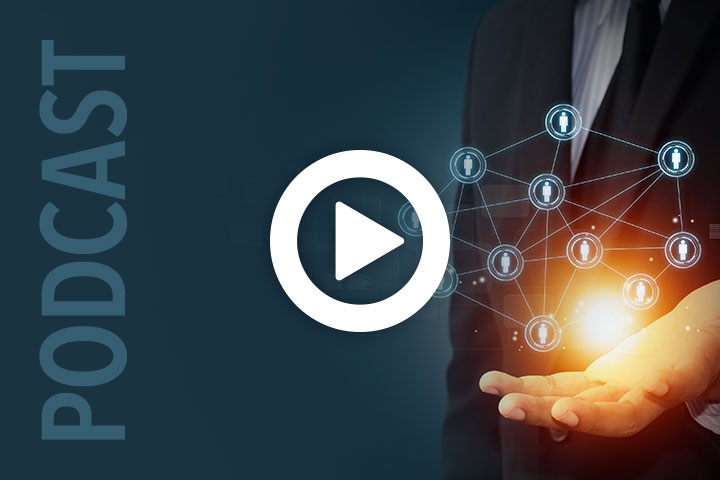 Episode 2: Understanding the Employer Mandate
Published on Oct 8, 2015
We dive into the rules and regulations of the Employer Mandate portion of the PPACA, including Transition Relief and Penalties. If you need more information or have specific questions, please don't hesitate to contact us.
Watch Video